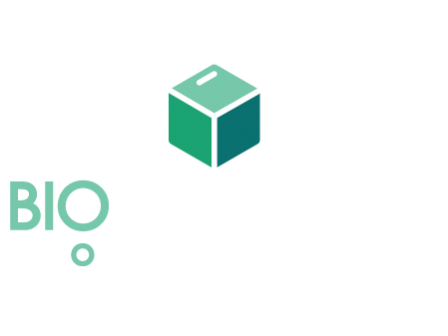 AUTONOMOUS, POWER CORD-FREE
COOLING TECHNOLOGY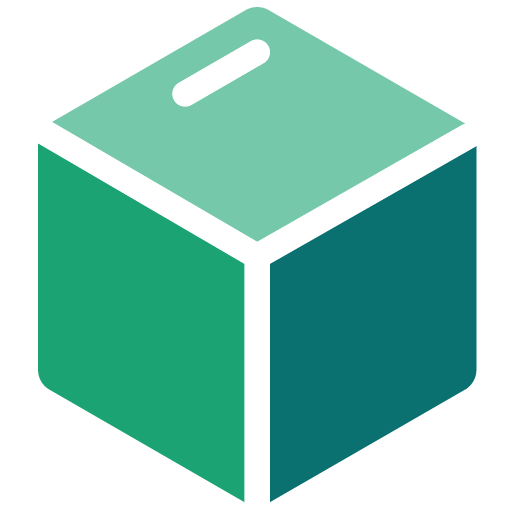 BIOFRESHTECH ®
We are passionate about technology and innovation. After some years of research, we have developed and patented a new technology allowing the freezing, cooling or heating of any space to the desired JIT temperature-controlled environment with only a small initial charge, and allowing several days of autonomy.
01
DISRUPTIVE TECHNOLOGY
Important paradigm shift in air conditioning. We freeze, cool or heat spaces allowing for several days of autonomy without the need for any power connection.
02
R&D&I SOLUTIONS

We provide innovative solutions in the
Food & beverage sector
Medical sector
Pharmaceutical sector
Logistics sector
Agricultural sector
03
DEVELOPING SOLUTIONS
Our patents provide solutions for the
Automotive industry
Airline industry
Nautical industry
Textile industry
Lithium batteries & applications
CONVENTIONAL TECHNOLOGY
It requires a permanent power connection/ Higher energy consumption

Higher maintenance requirements / lower thermal inertia

Higher CO2 emissions/ Noise pollution

Loss of cold chain in case of power cut or malfunction

Need of isothermal vehicles/ Not compatible with electric vehicles
BIOFRESHTECH PATENTED TECHNOLOGY
Once charged, It works without any power connection/ Lower energy consumption

Lower maintenance costs/Higher thermal inertia = Highest safety

Reduction of CO2 emissions/ Silent Technology

Fully guaranteed continuity of the Cold Chain

No need for isothermal vehicles/ Optimal technology for electric vehicles
Our team
Our team comprises of qualified and experienced specialists who are passionate about innovation. Through our generation of disruptive solutions, we are committed to apply these to the market to improve our society. We want to make technological innovation visible to the end user.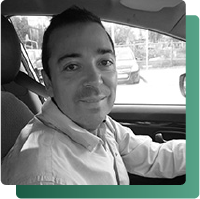 Javier Guillén
Director R+D & Cofounder
Chemical Engineer
Expert in innovative Cold Chain Solutions
Extensive experience in the industrial sector.
Developer of BIOFRESHTECH´s patented technology.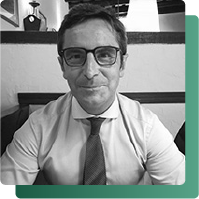 Rafael Matamoros
CEO & Cofounder
Degree in Marketing
MBA by IESE
Extensive experience in ventures. Strategic manager of different Logistic Projects at European level.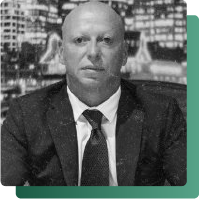 Luis Frias
Expansion Director & Cofounder
President and CEO of Grupo Asmen Logística Integral.
Expert in logistics solutions and business development in the transport sector.
Master of Business Administration MBA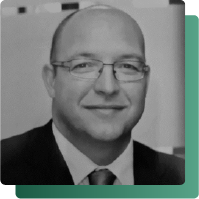 Álvaro Pérez
CEO Assistant
MBA by ESIC
Degree in Commercial Management and Marketing by ESIC
Extensive experience as Export Area Manager in Germany, Austria, Switzerland. Sales director at Pecomark SA.
Paulo David
Cofounder & Board Member
Business Administration and General Managment for European University
High Performance Leadership por IMD Business School
MBA International Business and Marketing por EUDEM
MBA Executive Management por EUDEM
Extensive experience as an entrepreneur and director of leading global multinationals including international VP, CEO and Board Positions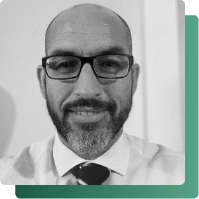 Paulo David
Supermarket Global Market Manager
MBA by the Company's Institute
Extensive experience in the Commercial and Industrial Refrigeration sector.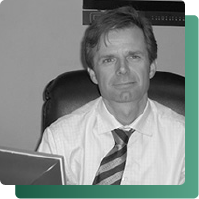 Per Lokkegaard
Commercial Director & Cofounder
MBA by ESADE Business School
BPSE by IMD Business School
Vast international commercial and top-management experience from leading global multinationals including international VP, CEO and Board Positions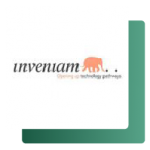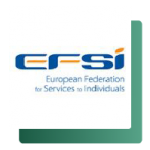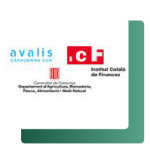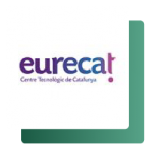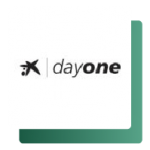 Contact
c/Sèquia de Rascanya 3-A
46210 – Picanya
(Valencia)
Spain